P.O. Box 3956, Champaign, IL 61826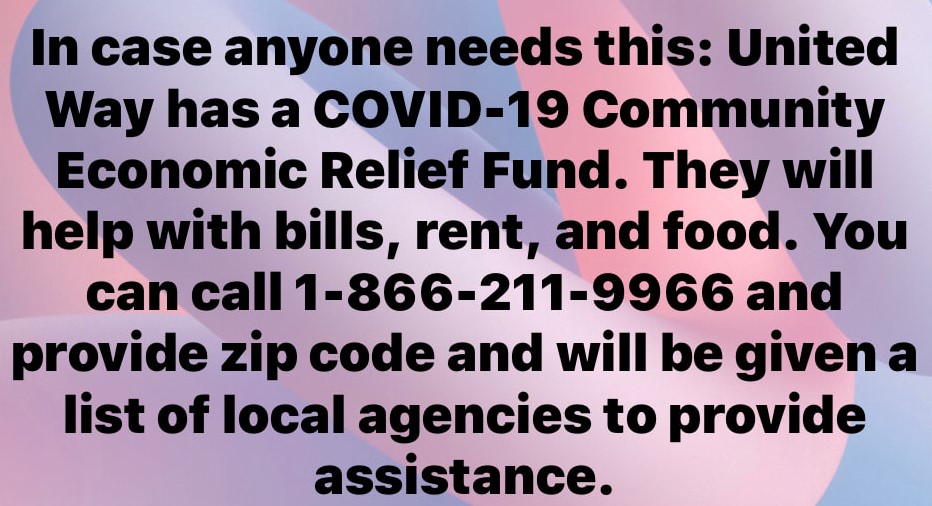 We have been continuing to monitor the situation surrounding COVID-19.
We understand these are unprecedented times and that a lot of people may be confused and uncertain, especially when thinking of their financial stability. If you are experiencing financial issues due to this situation, we recommend staying up to date with the several government programs offering financial aid to those in need and to apply as soon as they become available.
Here is a link to information about several different agencies that can help in a variety of ways:
If you are worried of not being able to pay next month's rent or any future rents and have exhausted all your options through State unemployment benefits, savings, Regional Planning, borrowing from family members or other creative ideas, we ask that you please send us an email prior to the rent's due date explaining your situation along with proper documentation. At that point we will assess and come up with a plan together.
Our best wishes to you and your families.
Hughes Real Estate, Inc.
Office: 217-359-0203
Randy's Email: randy@hughesre.com
David's Email: david@hughesre.com